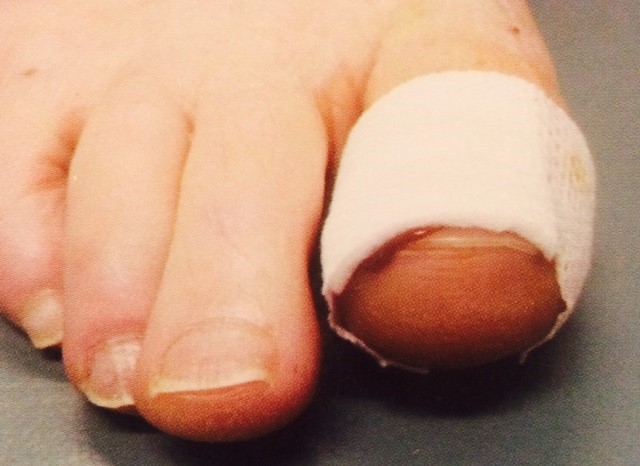 "That wasn't painful at all!"
"I wish I had done this sooner"
"I don't know what I was so worried about"
These are just some of the comments we hear from our patients – and it makes our day!
Ingrown nails are painful and they can keep coming back year after year. How frustrating!
Podiatrists Experience
Podiatrists spend 4 years at University learning everything there is to know about the feet, including how to remove ingrowing nail carefully.  It's just what we do!
We provide gentle removal of your ingrowing nail and can do this every 6-8 weeks if this suits you.  Some people only need to come back once or twice a year for toenail maintenance.
We also provide a permanent solution for those who are tired of the inconvenience and pain associated with ingrown nails.
Permanent Solution
This permanent solution involves removing a slightly larger piece of nail under local anaesthetic, and placing a chemical where we removed the nail.  This means you never have an ingrown nail again! How amazing would that be?
You are in safe hands.
We train for this and are the experts at nail care.