YOUR FOOT DOCTORS
Podiatrists are experts at diagnosing and treating anything related to the foot or ankle.
Contact Us
We have some solutions to prevent or slow the growth of these boney lumps!
Every heard the word Plantar Fasciits?
This just might be what is causing your foot pain.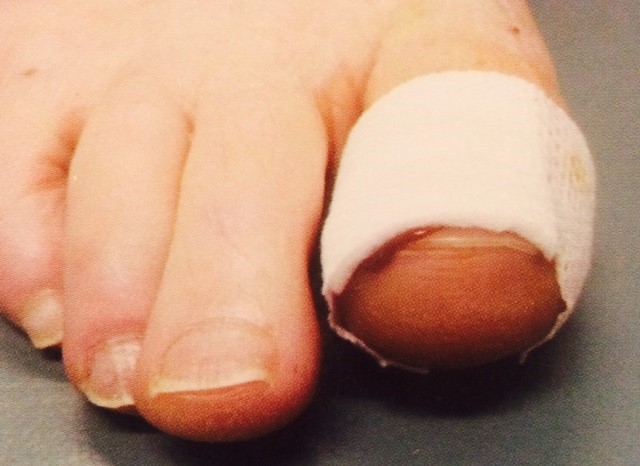 We provide gentle removal of the part of nail causing your grief!
Orthotics are devices that are custom made to accurately fit your particular foot shape and correctly align your feet.  
Shockwave Therapy stimulates and accelerates the healing process of soft tissue injuries.
Smart Innersoles that accurately measure how your hips, knees and feet move.